Narda Tanaka, Pueraria, Star Fruit Soap

Effective whitening, moisturizing and nourishing soap that helps brighten skin and aids in reducing dark spots & lightening wrinkles. It helps to refine pores and contributes to soft, smooth and fair complexion.

Size : 100g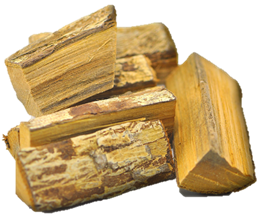 Benefits of Tanaka
Rice in Vitamin E, the natural antioxidant that protect your skin from free radicals, polluted air & UV rays
Aids in skin brightening
Antibacterial & anti-inflammatory properties aiding in treatment of pimples & control excess oil
Intensive moisturize, smoothen & soften skin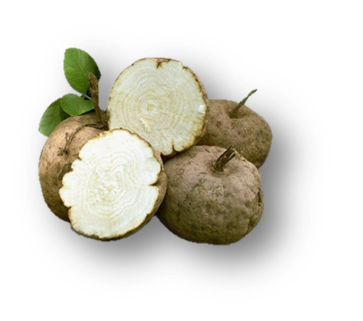 Benefits of Pueraria
Increase production of collagen & elasticity of skin keeping your skin firm & wrinkle-free
Rejuvenate skin protecting against dryness
Soften & promote healthy skin conditions

Benefits of Star Fruit
Contains Vitamin A, which reduces the size of your oil-producing glands, removes toxins and redness and protects from acne.
Contains Vitamin C, which protects against pollution, fine lines and wrinkles and sun damage.
Moisturize & fight against free radicals preventing early skin aging.
Direction :
Use as soap to cleanse body then rinse off with water.