Narda Shampoo & Conditioner Butterfly pea, Coconut, Litsea

Butterfly pea, coconut, and natural foam from Litsea helps to reduce chemical residues on scalp, strengthening hair roots preventing hair fall. It aids in preventing premature graying, dandruff & itchy scalp. It is a great treatment for dry hair & help to enhance hair volume leaving strands soft, smooth, and lustrous.

Size : 250 / 500 ml.

Benefits of Different Herbs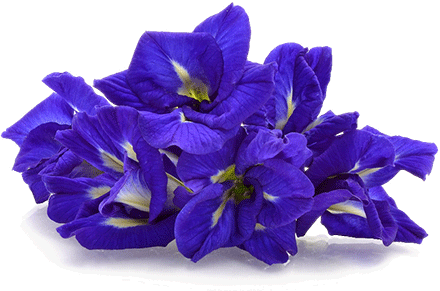 Butterfly pea – prevent premature graying (white hair), Rich in bioflavonoids, Butterfly Pea can promote hair growth and reduce greying of hair, anti-hair falling, contains anthocyanin, which increases blood flow in the scalp, strengthening hair follicles.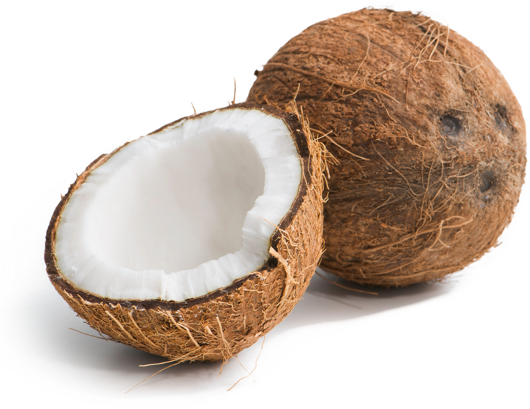 Coconut – enhance hair volume giving it the softness, smoothness & natural shine, promote healthy scalp preventing dandruff, aids to stimulate hair growth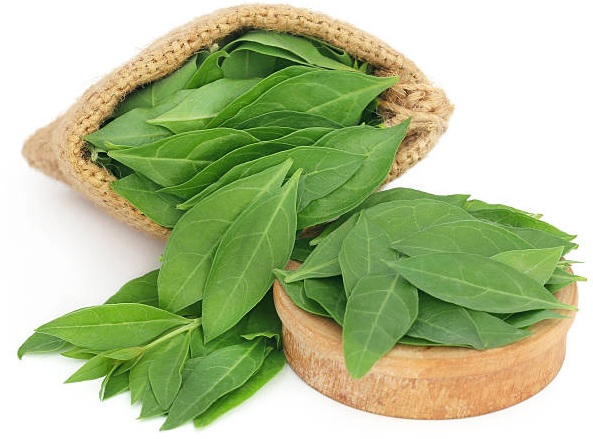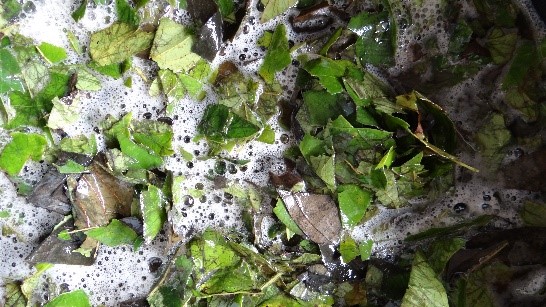 Litsea – natural foam, reduce chemical residues on scalp, strengthen hair roots