U&I Spa Soap Orange & Carrot
Orange & carrot, rich in Vitamin C aids in new cells growth. They will moisturize, soften, and smoothen skin leaving you with radiant complexion.
Size :
100g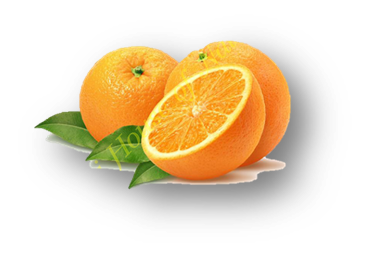 Benefits of Orange
Moisturize skin, providing softer healthier looking skin
Antioxidants found in Oranges fight free radicals which may slow down the production of wrinkles, and stop premature aging.
Prevent skin sagging, and may improve firmness.
High in Vitamin C which helps make your skin look young & supple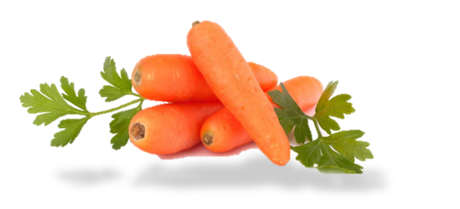 Benefits of Carrot
Contain Vitamin C that aids the collagen production & reduce premature aging of skin
Promote healthy & glowing skin
With anti-inflammatory properties, it will help to revitalize and tone the skin.