U&I Aloe Vera Facial Cleansing Gel

Natural pH balanced facial wash for mild cleansing and skin refreshment. Made from real aloe vera leaf juice, it would aid in moisturizing & soothing the skin and give a layer of protection on skin surface. Your skin will be delicate, supple, and smooth. No Alcohol. Parabens & Fragrance free.

Size :
60ml Tube / 210ml Pump Bottle
Product Highlights :
Made from real aloe vera leaf juice not aloe vera extract powder, it has more natural and effective moisturizing and healing power.
Choose to use the best aloe vera breed, aloe barbadensis
Formulated especially for facial skin. Parabens Free. Triethanolamine Free. Alcohol and Color free. Mild and suitable for all skin types. (Fragrance free for Natural selection)
Receive qualified certificates from reliable labs (Mahidol University & Department of Science Service) that they are free from heavy metals and pathogenic bacteria.
High percentage of aloe vera.
Use EVOH Tube (with 5 layers) reducing the amount of Oxygen out-flow maintaining high quality gel.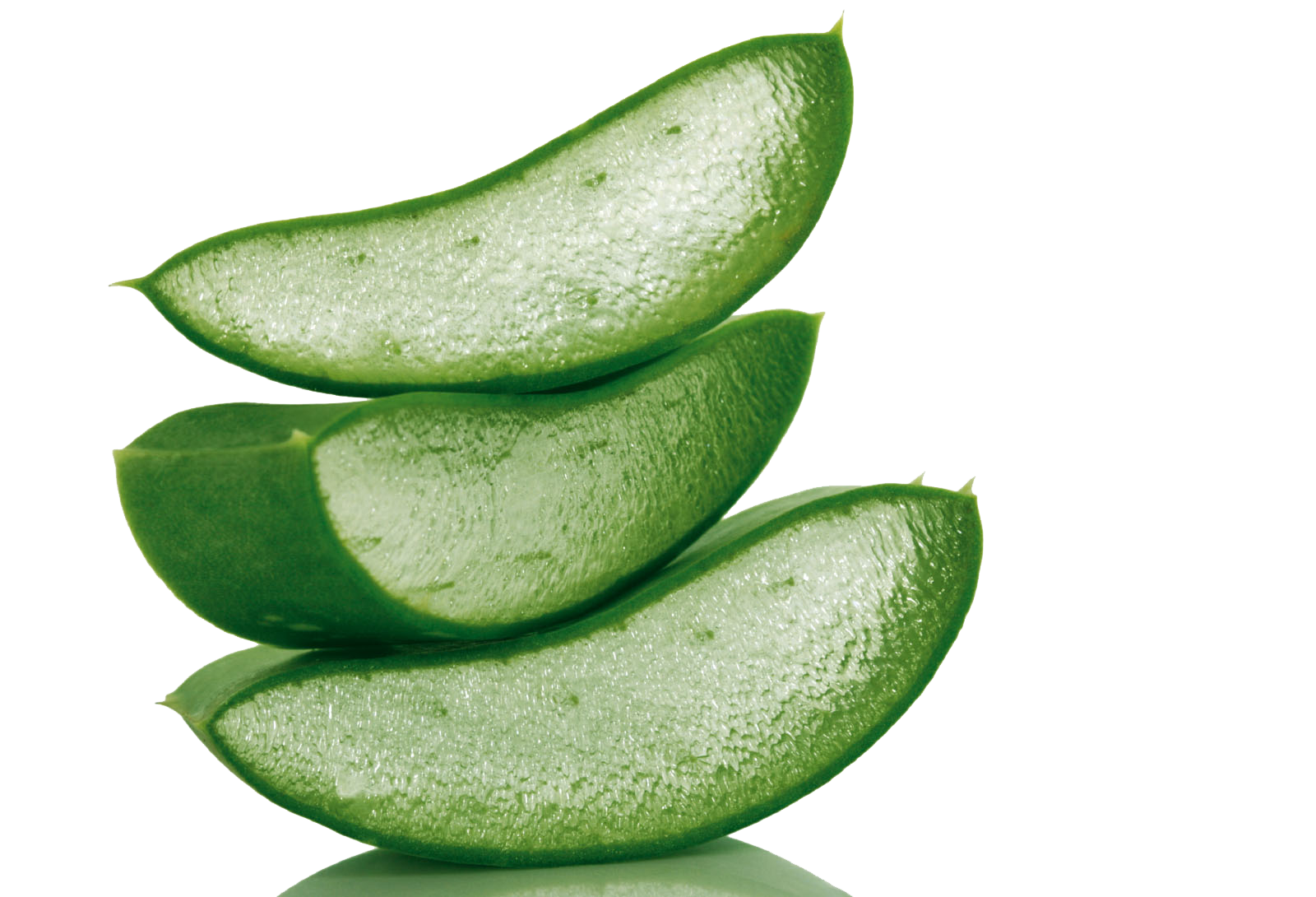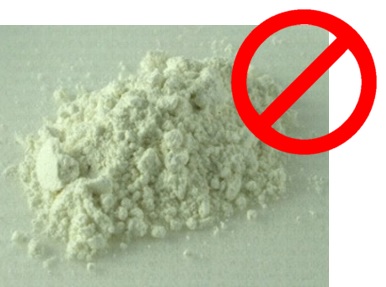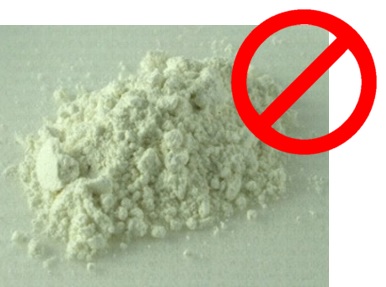 Benefits of Aloe Vera
Great moisturizer
Soften and tighten skin
Soothing and reduce pain from skin burn (sunburn, heat burn, etc.)
Fasten skin cell regeneration rate preventing dark spots and scars (pimples, laser marks, mosquito bites, etc.)