U&I Aloe Vera & Coconut Gel Cream

Made from real aloe leaf juice & virgin coconut oil, it is an ultra-light gel-like cream that is soothing & hydrating. Deep moisturizing yet not sticky. Aloe vera aids in treatment for skin burn. It helps in fastening skin cell regeneration rate preventing dark spots & scars. Coconut, rich in antioxidant & Vit E, would help to moisturize and prevent premature aging of skin. No Alcohol & Parabens Free.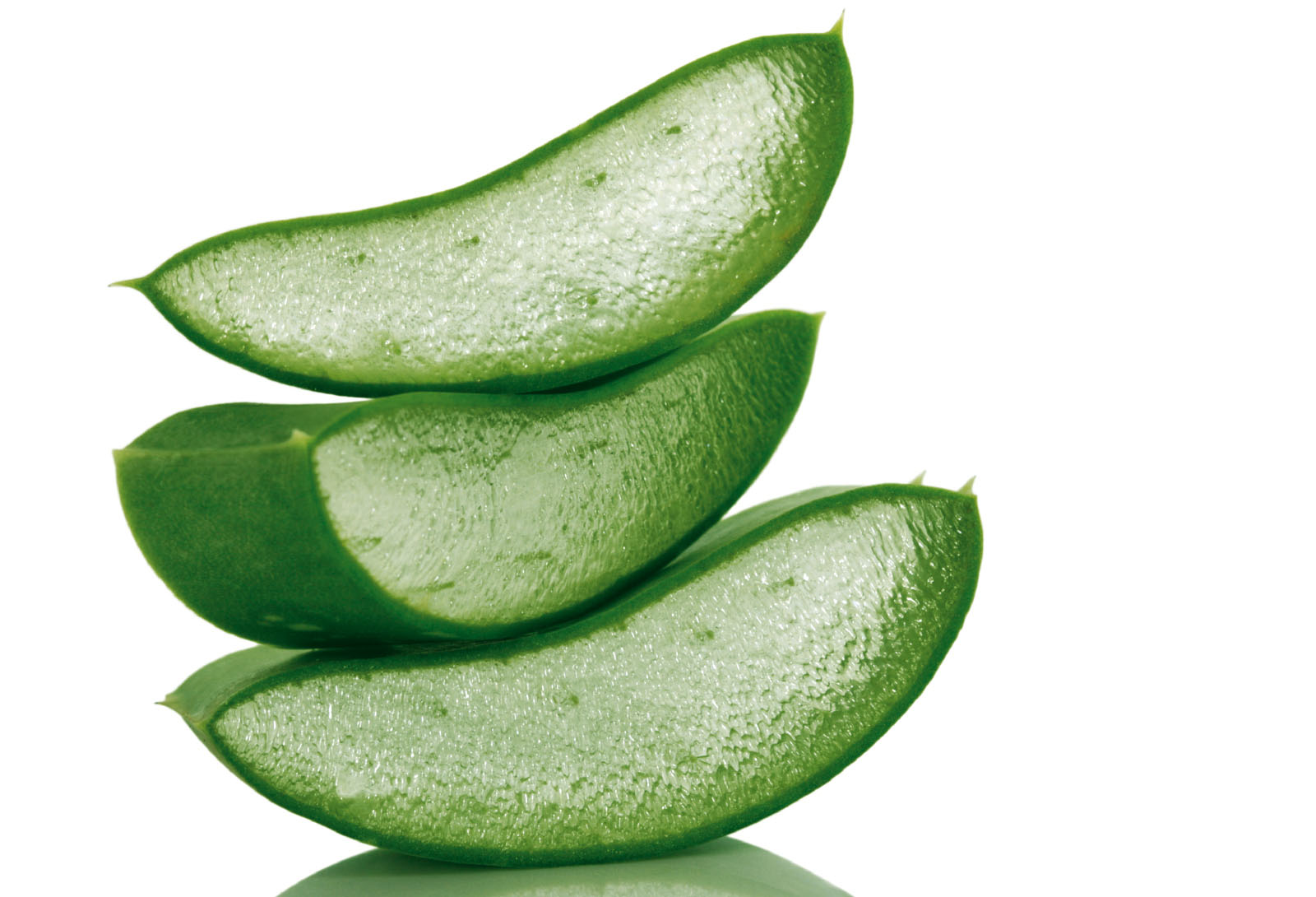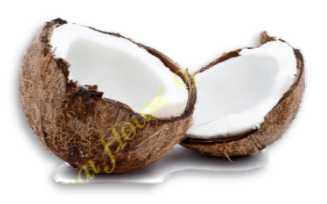 Size :
60g Tube
100g Jar
180 Jar
270g Tube
500g Pump Bottle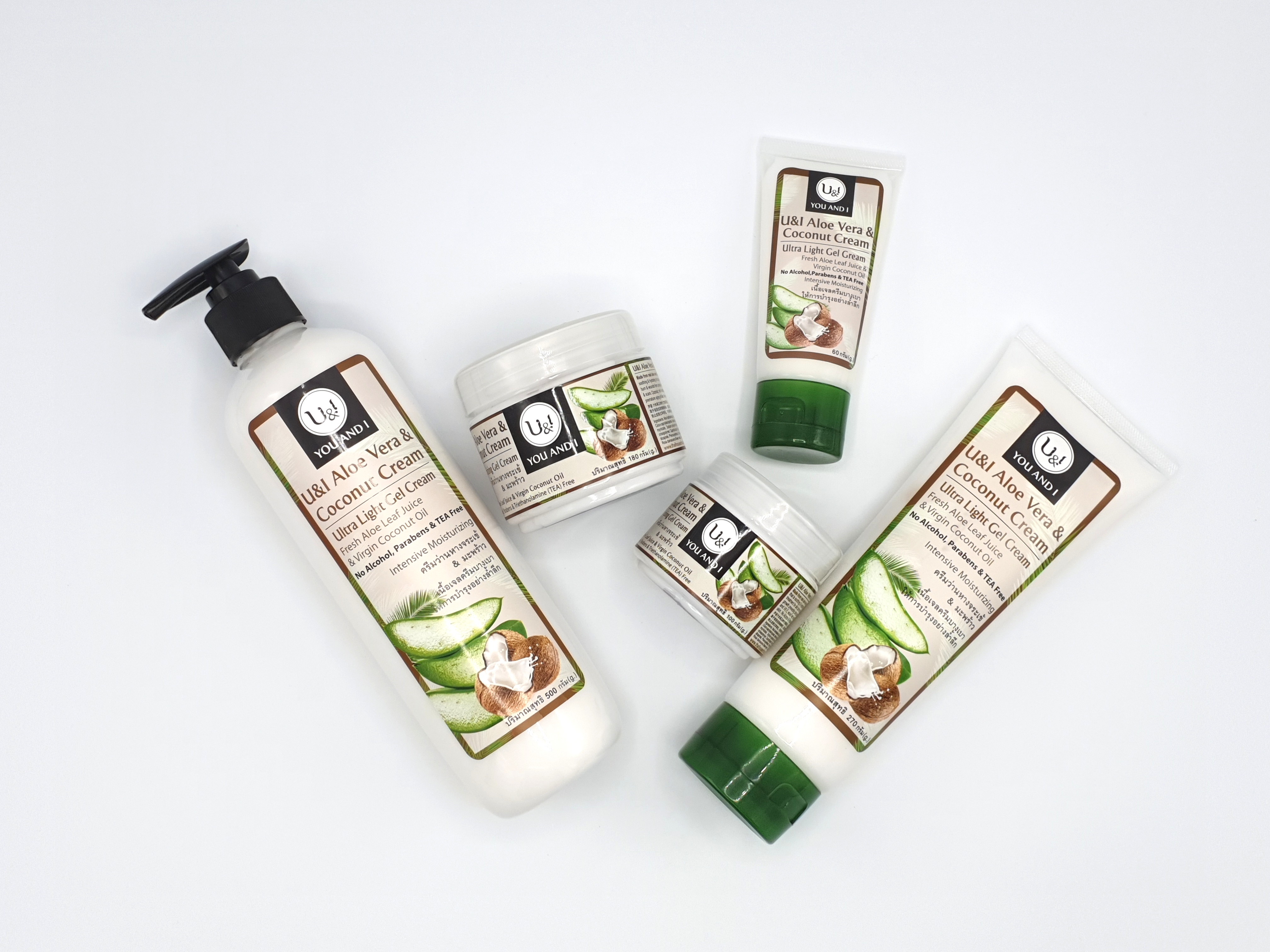 Product Highlights :
Made from real aloe vera leaf juice not aloe vera extract powder, it has more natural and effective moisturizing and healing power.
Choose to use the best aloe vera breed, aloe barbadensis
Made from virgin coconut oil.

Benefits of Aloe Vera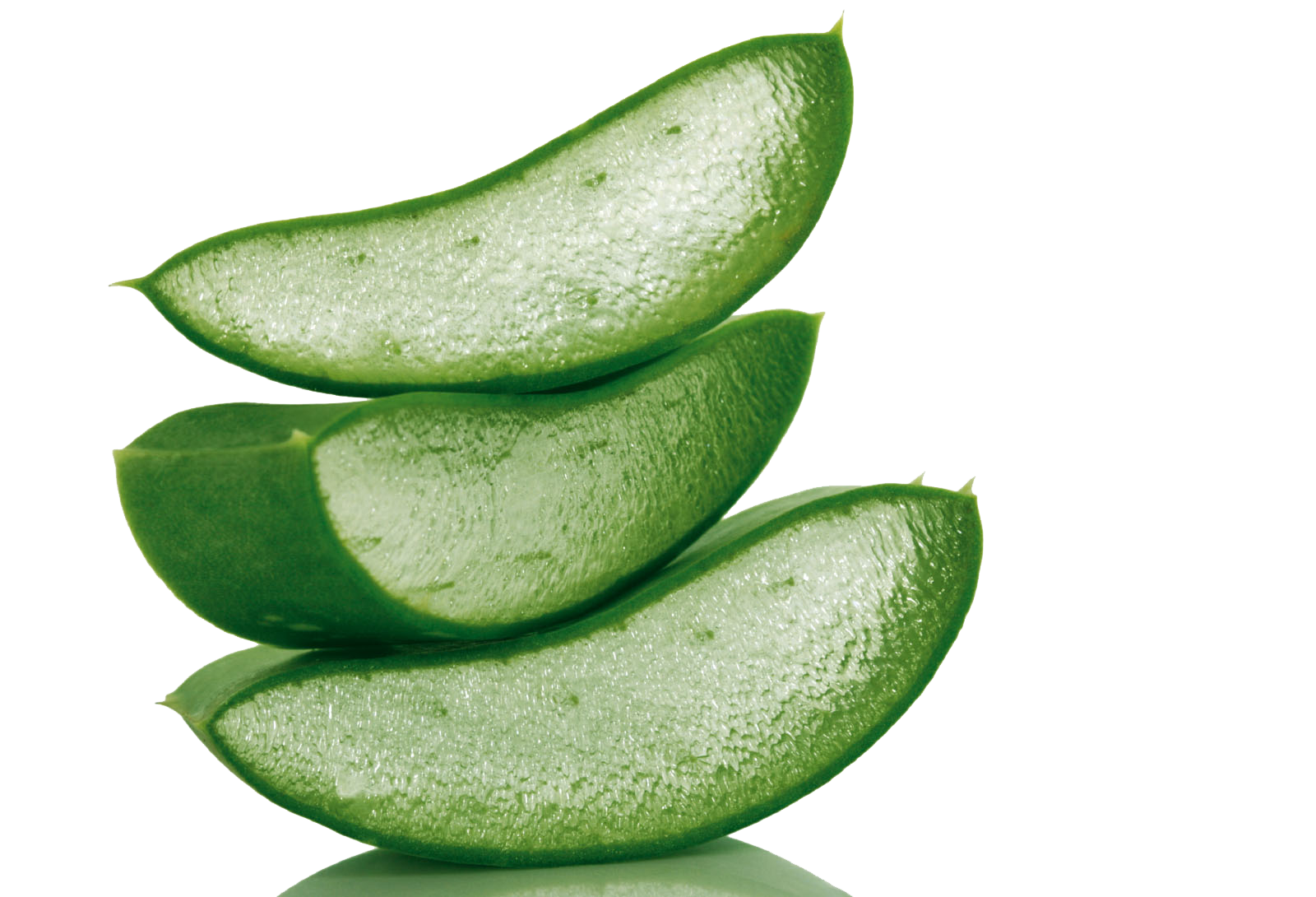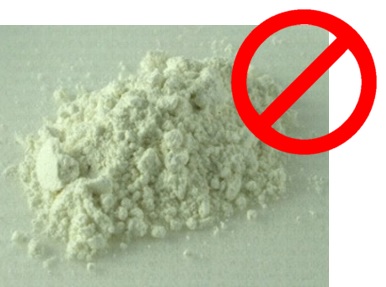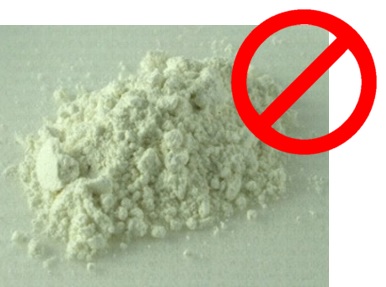 Great moisturizer
Soften and tighten skin
Soothing and reduce pain from skin burn (sunburn, heat burn, etc.)
Fasten skin cell regeneration rate preventing dark spots and scars (pimples, laser marks, mosquito bites, etc.)
Moisturize scalp reduce dandruff and aid to strengthen hair roots & prevent hair fall
Benefits of Coconut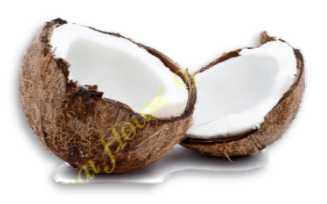 Prevent premature ageing – has antioxidant properties which are known to prevent free radicals from deteriorating skin cells
Smoothen skin - help to keep the appearance of the skin healthy and smooth.
Retain moisture & soften skin - known to help to reduce moisture loss via pores due to its natural composition of saturated fat.
Promote blood circulation – promoting healthy and flawless complexion
Treat oily skin – washes away excess oil and keep the skin clear & glowing