U&I Deo Spray

Feel fresh & clean all day with on-the-go mineral salts crystal deodorant spray. Long lasting protection and Rapid dry. Prevent odor-causing bacteria. Easy application for feet, underarm, back, chest, etc. A great protection from dark underarm. Non-sticky and non-staining. Alcohol & Fragrance Free. No Parabens. No Aluminum Chlorohydrate.

Direction :
Hold bottle upright and spray 15 cm from the underarm. Spray directly on underarm skin, feet, shoes, clothes, closets, carpets, etc. to prevent bad odor. Allow product to dry completely. Frequent usage is recommended to prevent crystallization from clogging the spray nozzles.

Size : 100ml

Selections :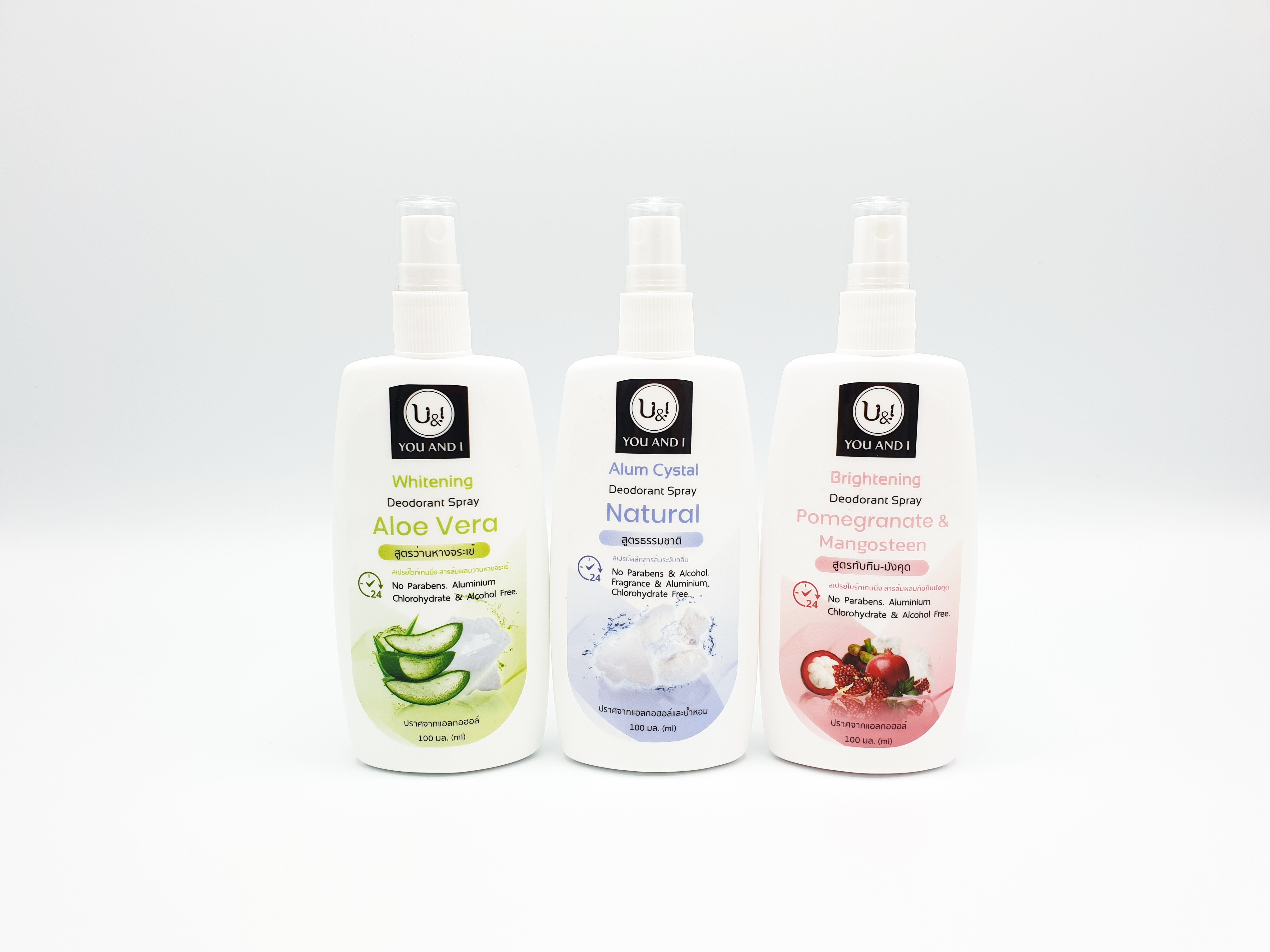 Natural – Alcohol & Fragrance Free.

Aloe Vera – No Alcohol. With additional aloe vera that aids to hydrate, soften, and brighten your skin.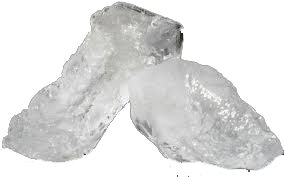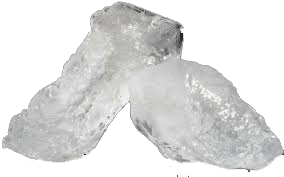 Alum benefits

Prevent odor-causing bacteria
Long lasting effectiveness
Preservatives Free (Parabens free)
No Alcohol
Reduce chemical residues on skin
Prevent dark underarms
Does not clog skin pores
Not sticky and comfortably dry
Does not leave stains on clothes
Save more! (1 piece can be used for over 1 year)