U&I Sick Body Deodorant

Long lasting effective natural mineral deodorant that prevents the odor-causing bacteria. It contains no alcohol and preservatives (no parabens) leaving less chemical residues on underarm, promoting naturally white underarms. It doesn't clog skin pores and leave no stains on clothes. It is comfortably dry after application. Contains no harmful chemicals.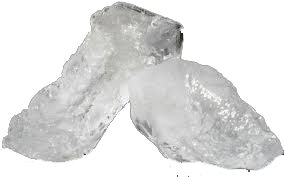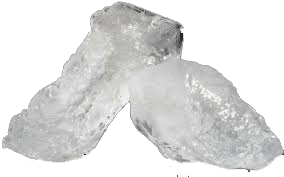 Alum benefits

Prevent odor-causing bacteria
Long lasting effectiveness
Preservatives Free (Parabens free)
No Alcohol
Reduce chemical residues on skin
Prevent dark underarms
Does not clog skin pores
Not sticky and comfortably dry
Does not leave stains on clothes
Save more! (1 piece can be used for over 1 year)

No ALUMINIUM CHLOROHYDRATE.

Direction : Rinse with water before application.

Sizes : 45g / 80g

Selections :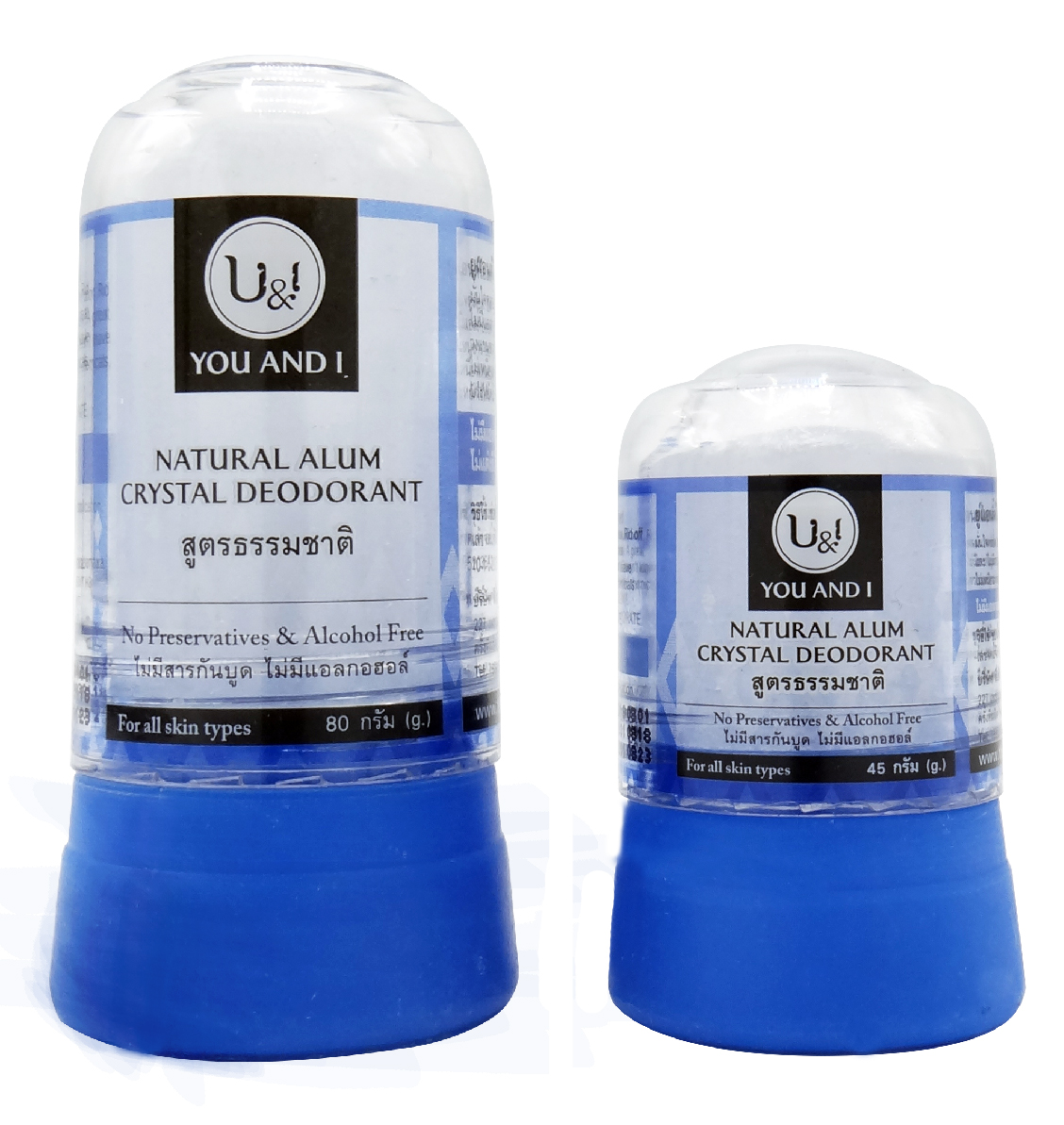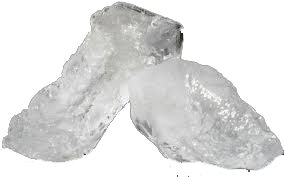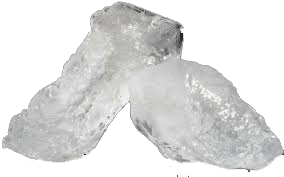 Fragrance Free.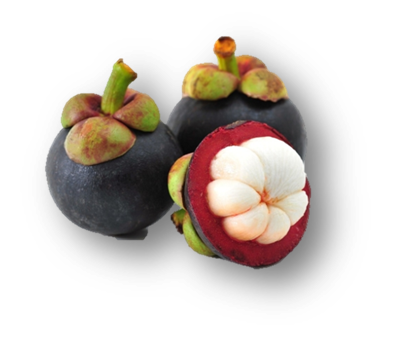 Mangosteen (Pink)
High antioxidant & antibacterial properties.
It could help tighten & smoothen skin.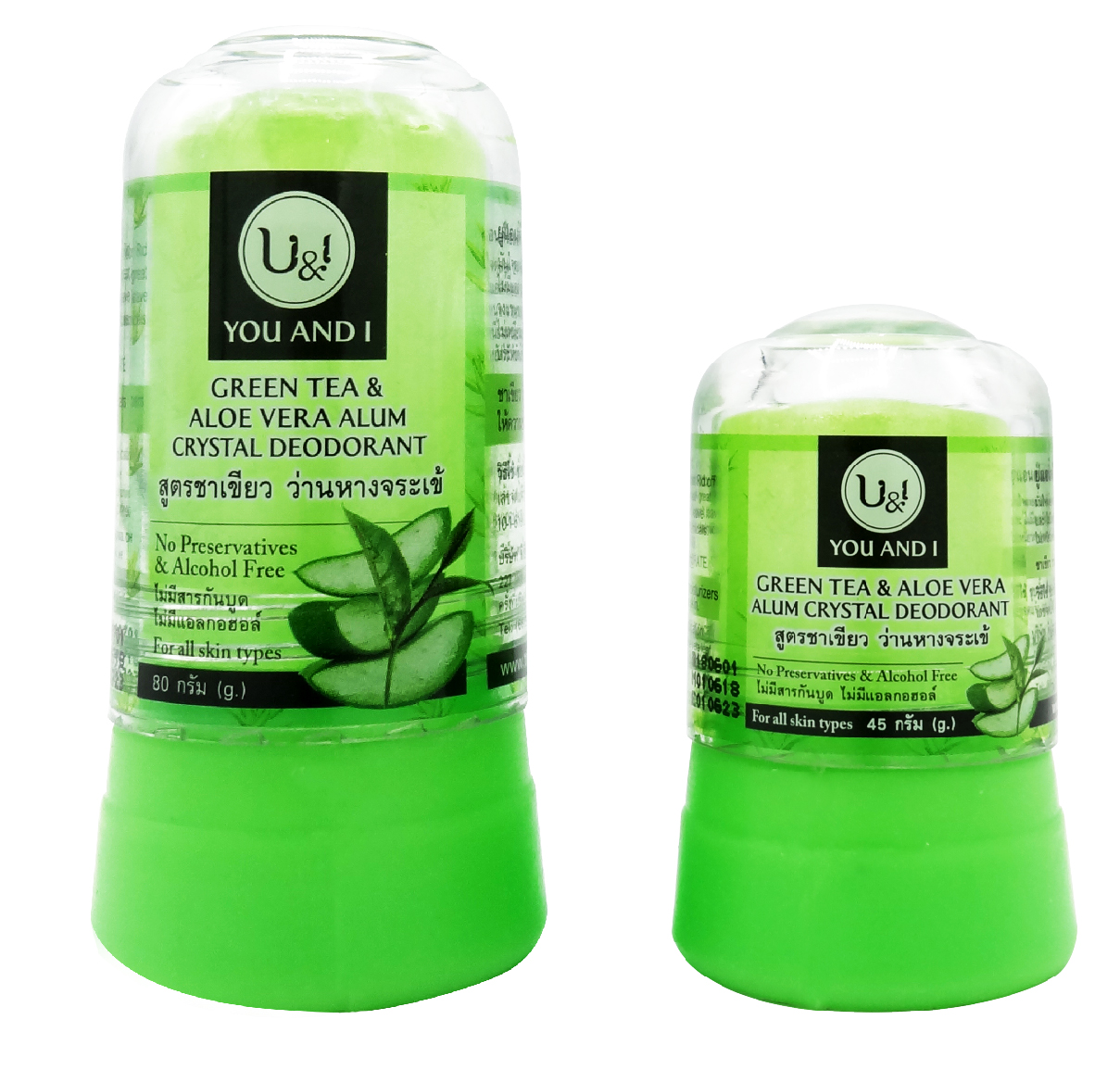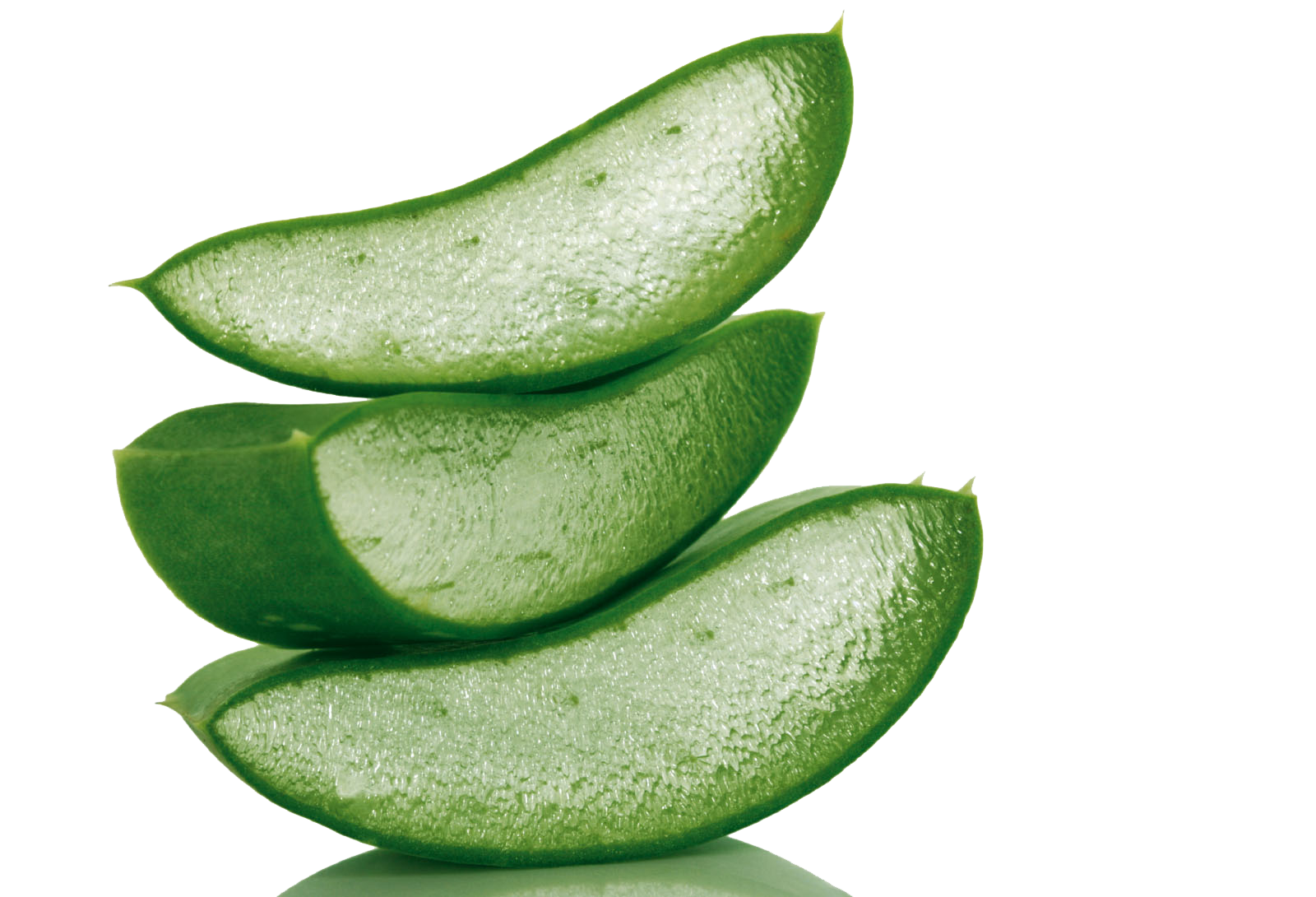 Green Tea & Aloe Vera (Green)
Great moisturizers. They help soften & smoothen skin.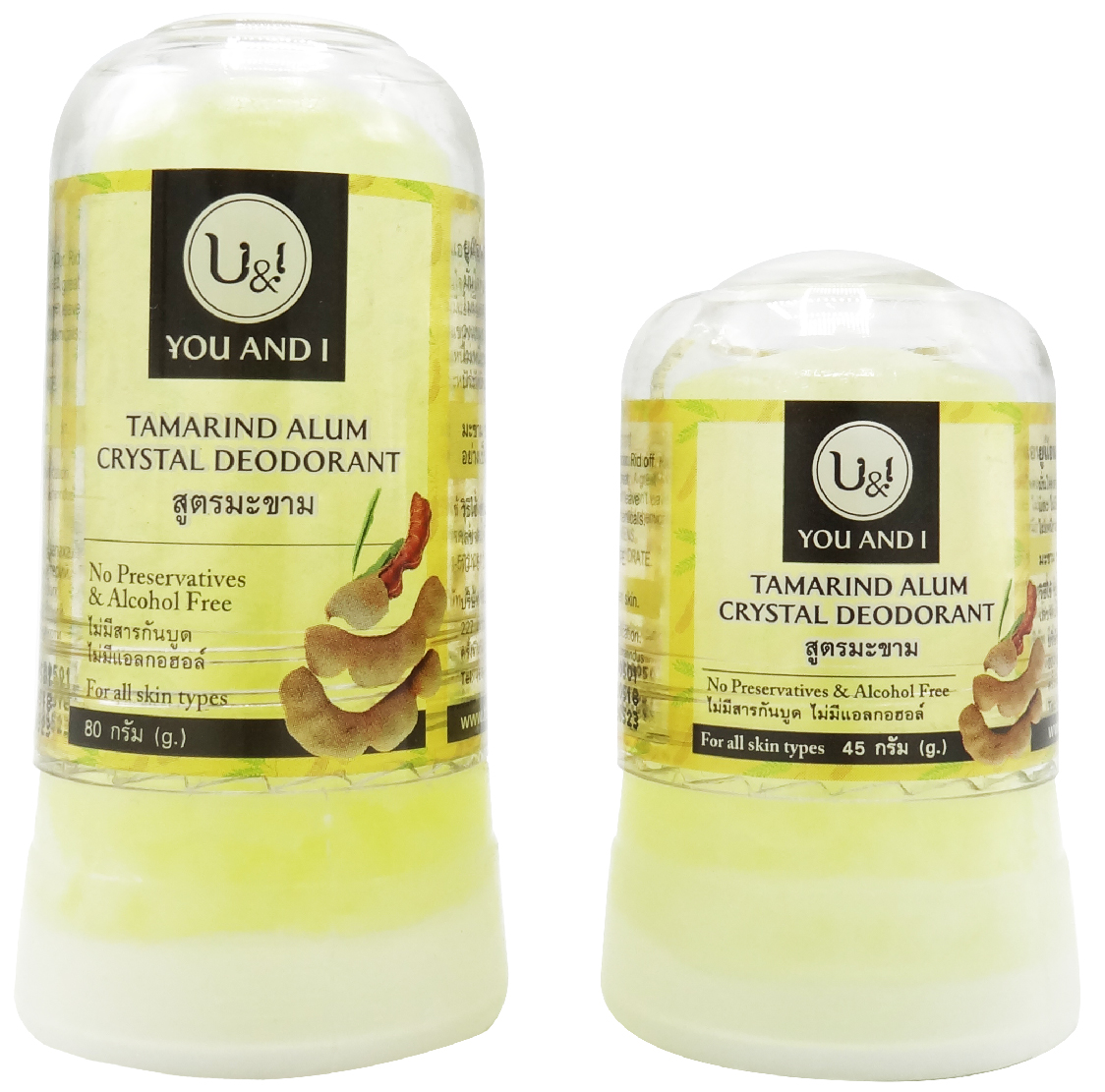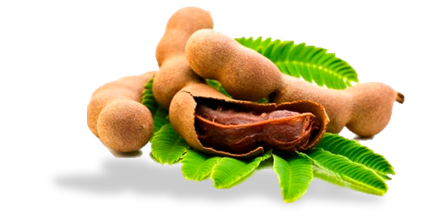 Tamarind (Yellow)
Aids to brighten & smoothen skin.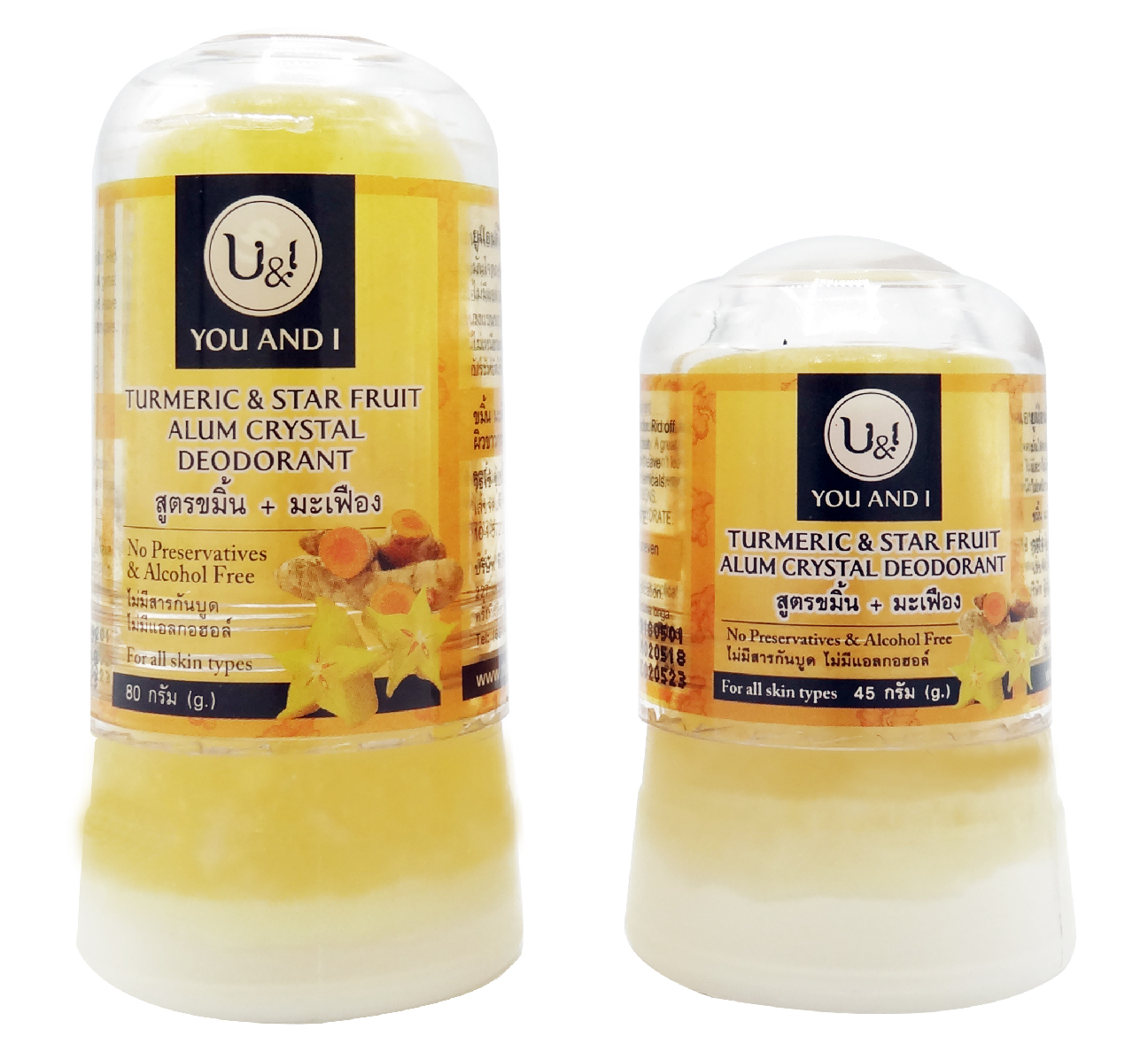 Turmeric & Star Fruit (Orange)
Help reduce uneven color & pigmentation of skin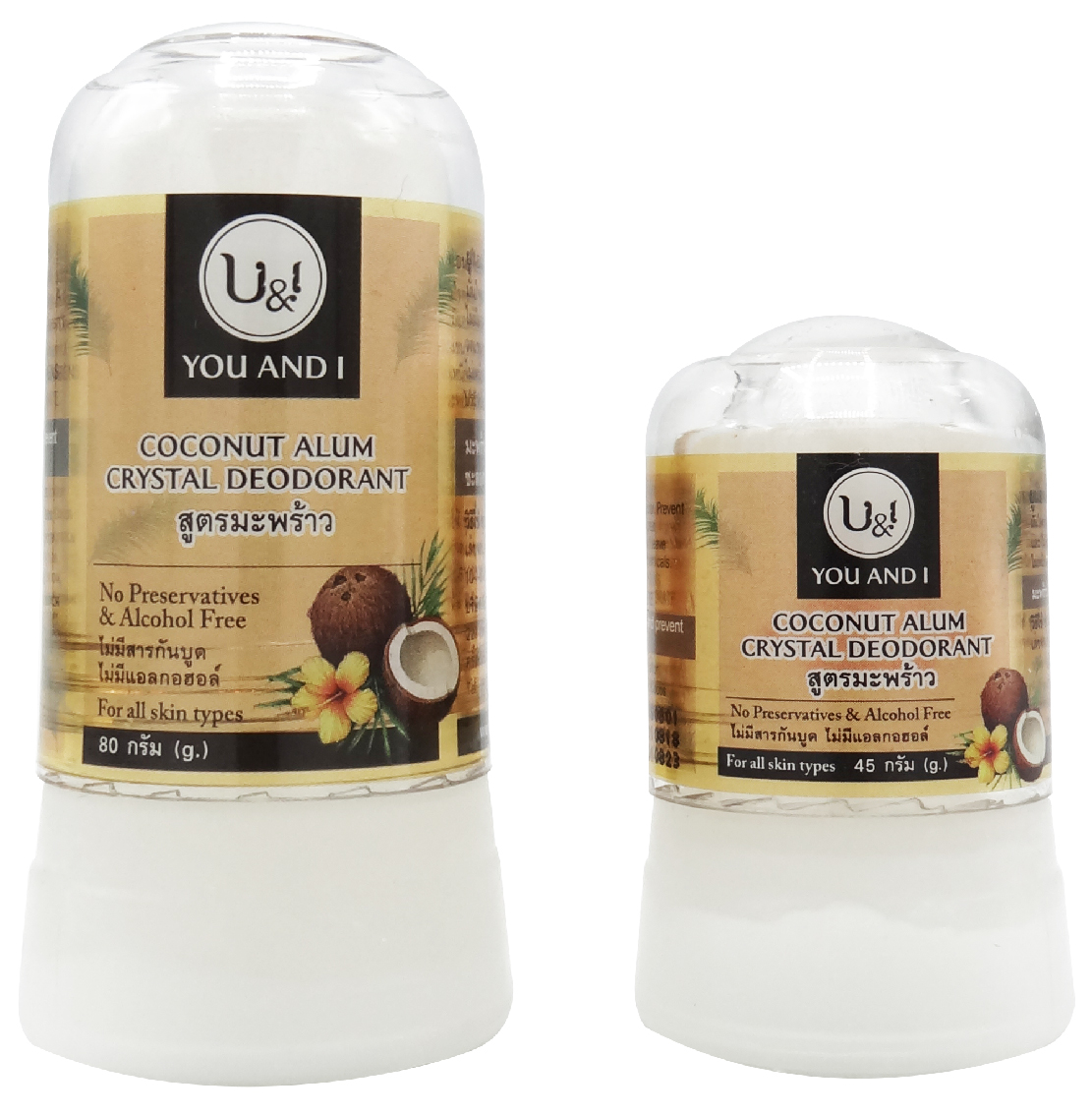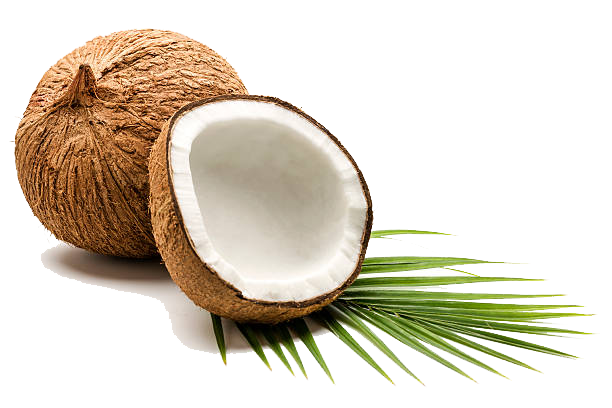 Coconut (White)
Help moisturize, soften and prevent premature aging of skin.